Pediatrics: Children's Advocacy Center
Our Children's Advocacy Center (CAC) clinic is conveniently located on the San Joaquin General Hospital grounds. It serves as an extension of our Children's Health Services clinic and is staffed by compassionate, friendly, and patient centered staff.
We provide you and your family with expert medical treatment and high quality care involving:
Newborn check ups
Well child / teen check ups
Immunizations for newborns, children and teens.
School and sports physicals
Urgent and sick care for colds, ear and throat infections, fever, diarrhea and vomiting etc.
Childhood obesity and weight management
Childhood asthma and allergy control
Children with special needs including cerebral palsy, birth defects, autism, genetic syndromes, epilepsy, developmental delay or other chronic medical problems
Skin infection and wart removal
Mental health evaluation and referrals for children and teens
In addition to routine Pediatric services, CAC offers:
Adoption placement physical exams
Forensic child interviews
Foster care placement exams
Sexual / physical abuse exams
All exams are done in a child friendly environment, by experienced professionals.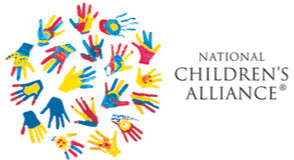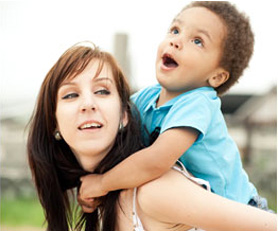 Helping Children Grow
C A C L O C A T I O N:
GH Campus - North Loop Road
Monday - Friday (Hours vary)
(209) 468-7583
Important Information about your appointment:
Please remember to arrive 15 minutes early for the patient's appointment and bring the following:
Picture identification of the patient or legal guardian of the patient
Insurance card
Patient's immunization card
Medication that the patient is currently taking in its original bottle, list of medications and dose that the patient is currently taking and completed screening forms when requested by your care team